AAA FCU has partnered with 1st Signature Lending to provide you with purchase and construction loans.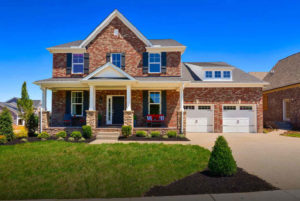 We'd like to speak with you about your options and we can help. If you would like to download a PDF of our brochure, please click here.
Please fill out this contact form so we can contact you or feel free to contact us at 574.808.4031.