What's New
@AAA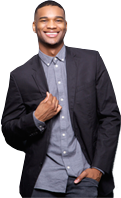 AAA FCU is proud to be one of the sponsors for the Temptations Revue Tour with Nate Evans on Saturday, August 19th, 2017 at the Clay High School Auditorium. Tickets on sale NOW! $25 General Admission. Call 574-393-4900. Limited Seating. Doors open at 6PM-Show starts 7PM.
Buy or Re-finance your New or Used Vehicle with us and receive a REBATE of 2% and rates as LOW as 1.99% APR. Rebate of up to $600 of amount financed, 2009 & newer. Some restrictions may apply. No re-fi's on AAA FCU loans. Call for details. NO application fees! LIMITED TIME OFFER!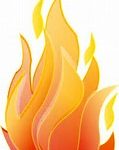 3.99% APR for up to 36 months
4.99% APR for up to 48 months
5.99% APR for up to 60 months
Call for details. Offer ends 7/31/17.